6 Must-Have Tools for Modern Drivers
In today's technologically evolved world, cars come with a variety of devices and extras that improve road safety, comfort and entertainment. These essential automotive technology devices and accessories can greatly improve your driving experience.
These devices offer convenience, safety, and organization while driving, ranging from dash cams and GPS navigation systems to tire pressure monitoring devices and seat organizers. Here are six essential automotive tech gadgets and accessories that are well taken into consideration, whether you're a tech fanatic or just trying to improve your driving experience.
Essential Car Tech Gadgets
Dash Cam
Every car owner needs to have a dash camera. This compact gadget mounts to the dashboard of your automobile and keeps track of the route ahead. The video serves as proof in cases of mishaps or incidents. Dash cams can also help you park, record your trips, and record unforeseen incidents that happen while you're driving.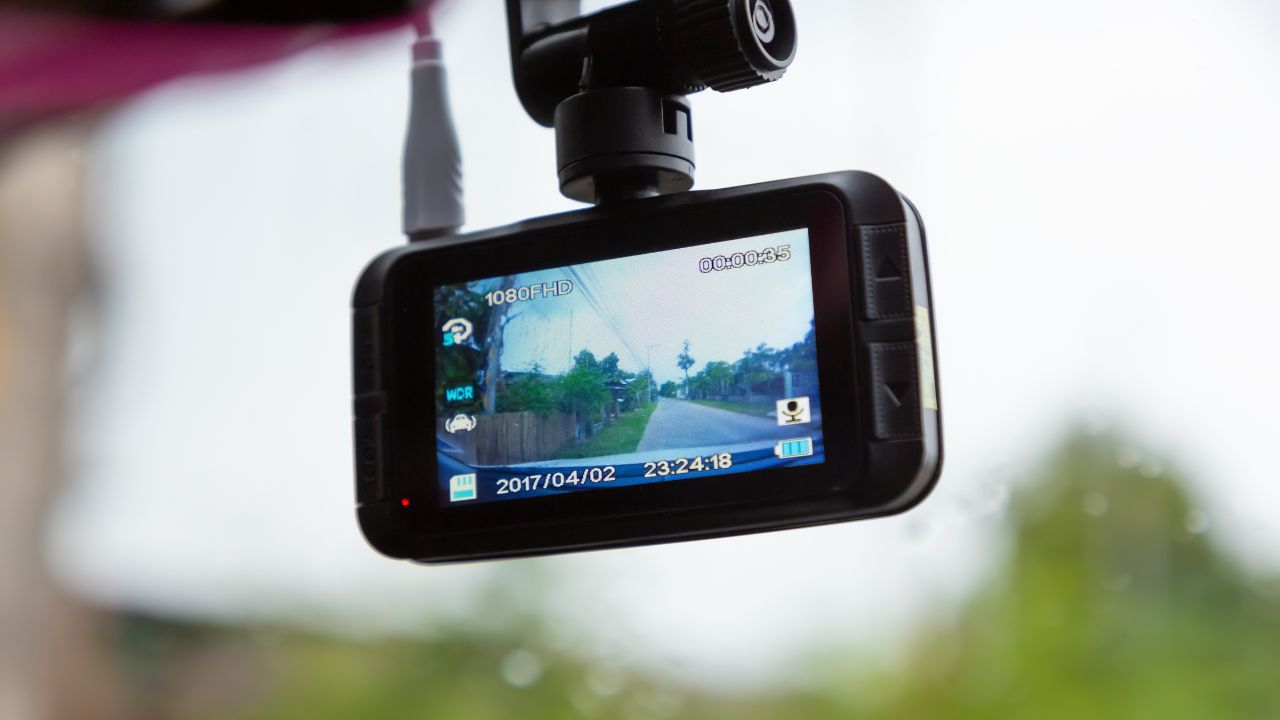 Bluetooth Hands-Free Kit
It can be risky to use your smartphone while driving. Without taking your hands off the wheel, you can make and receive calls using a Bluetooth hands-free kit. These kits enable wireless phone connectivity, ensuring a more secure and practical mobile communication experience.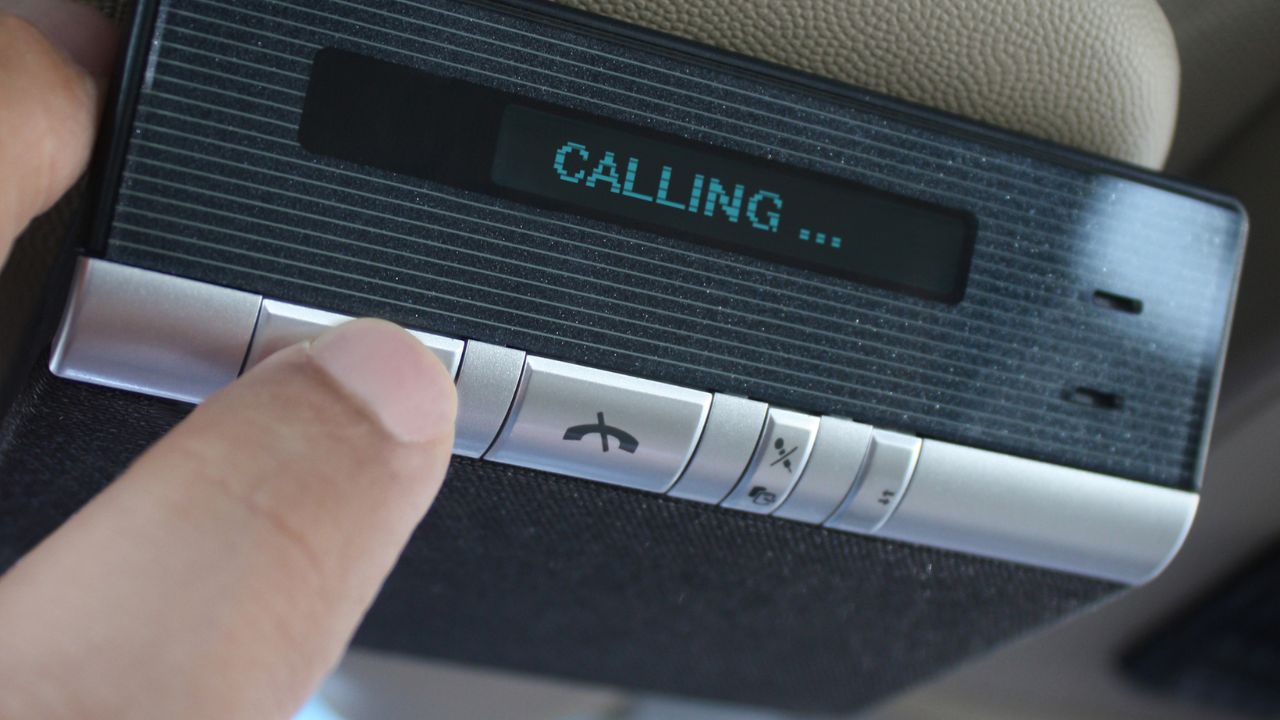 GPS Navigation System
Getting lost is a thing of the past thanks to the development of GPS navigation systems. These tools give you precise, up-to-the-minute directions, assisting you in navigating new routes and getting where you're going with ease. To make your trips more enjoyable, look for a GPS system with features like voice-guided directions, traffic updates, and sites of interest.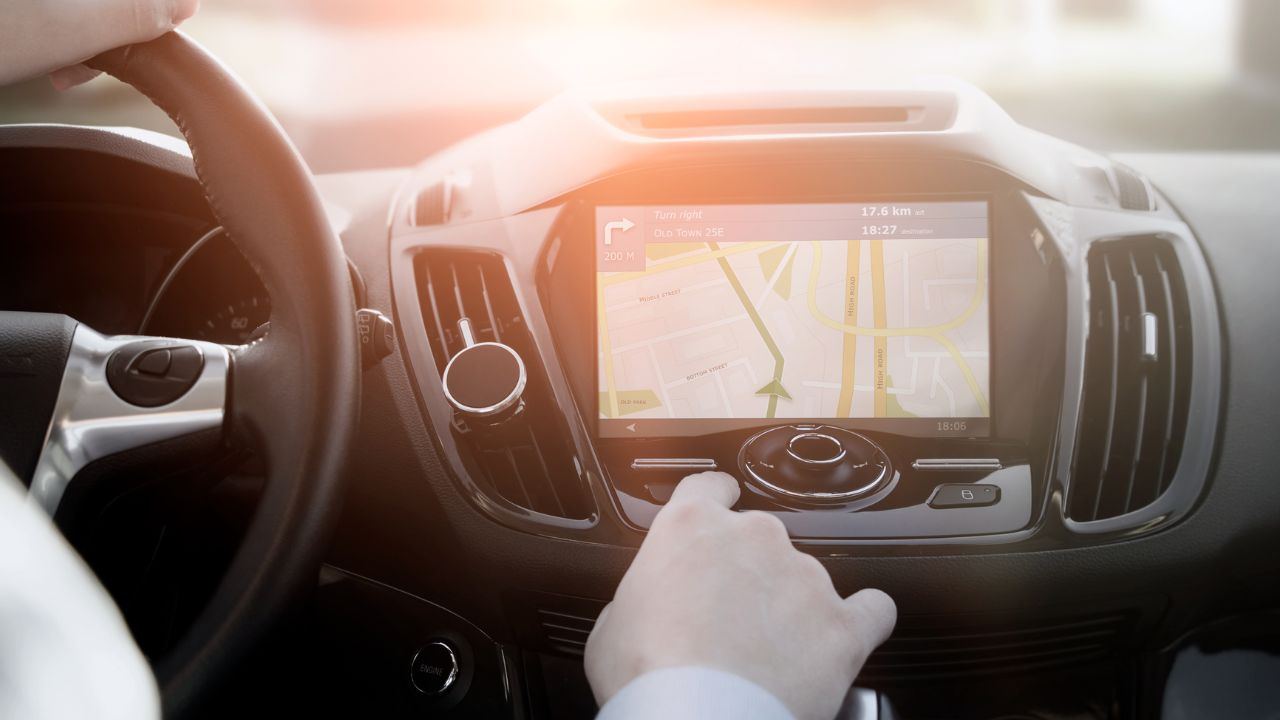 Tire Pressure Monitoring System (TPMS)
Proper tire inflation is essential for both safety and fuel efficiency. Your tire pressure is continuously monitored by a TPMS, which notifies you if it drops below the advised level. Maintaining correct tire inflation will improve your car's handling, increase tire life, and lessen your chance of blowouts or accidents.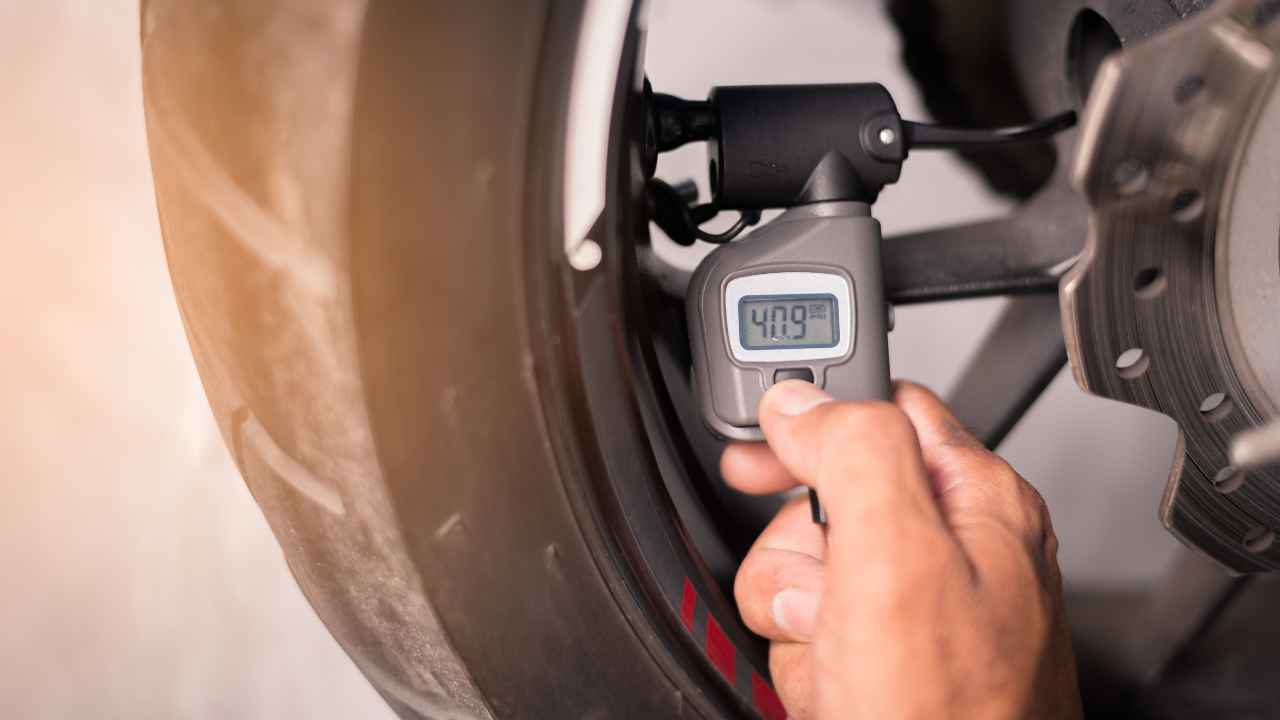 USB Car Charger
Keeping our devices charged is crucial in the digital world. You can charge your smart phones, tablets and other devices while driving using a USB vehicle charger. Choose a charger with several connections to fit all of your gadgets, ensuring that you remain connected and charged during long journeys.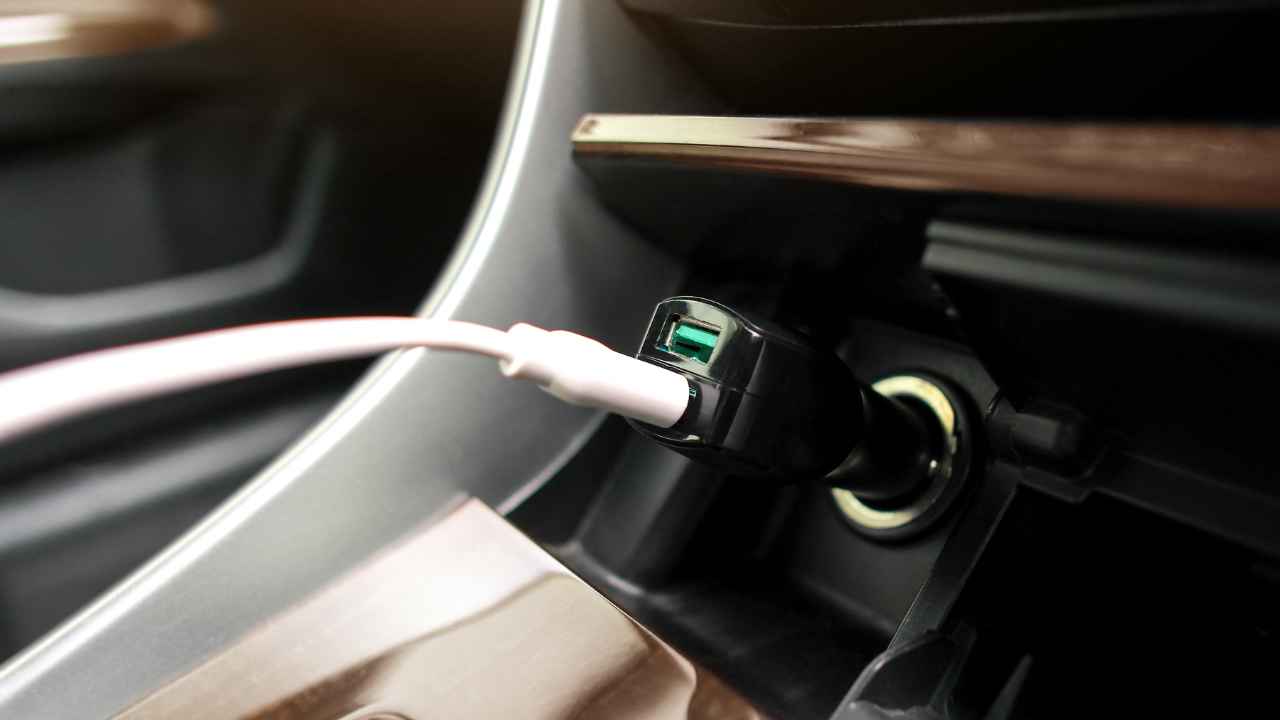 Seat Organizer
Car interiors can become cluttered while driving frequently. A seat organizer is a useful tool that enables you to keep your necessities in an orderly and organized manner. Providing extra storage space for goods like smartphones, wallets, paperwork, and even food, these organizers fit snuggly between the seats. You won't have to spend any more time digging through piles of mess with a seat organizer.