Aviva Canada launches auto repair centers
Additional locations set to open by year's end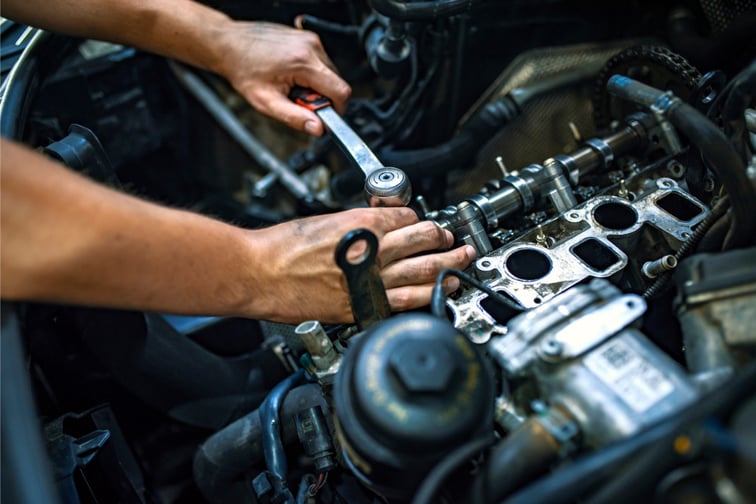 Motors & Fleets
By Mika Pangilinan
Aviva Canada has launched a new auto repair service that promises to provide customers with "a more personalized, convenient and enhanced auto repair experience."
The first Aviva AutoCare Center opened in North York, Toronto this week, with additional locations set to open in the Greater Toronto Area and Alberta by the end of the year.
Aviva collaborated with preferred vendors to establish the new service. In a press release, the insurer said these centers are designed to offer customers a bespoke experience while ensuring speedy repairs.
When an Aviva customer is involved in an accident, they will have the option to have their vehicle repaired at the nearest Aviva AutoCare Centre. Customers can drop off their vehicles at the center and, if necessary, receive a rental vehicle while Aviva handles all the assessments and repairs.
According to Aviva, customers will be kept informed and will receive a notification when their vehicle is ready for pickup.
"We're proud to partner with our preferred vendors to provide a trusted auto repair solution to our customers," said Kim Leggette, head of claims at Aviva Canada.
"Aviva AutoCare Centers offer our customers a more personalized service that matches Aviva's promise to be there for them when they need us, helping to take some of the stress away from the claims process."
In addition to its customer-centric approach, Aviva has taken environmental considerations into account in the establishment of these centers.
The facilities incorporate the use of sustainable materials such as energy-efficient lighting, eco-friendly window coverings, and native plant gardens.
What are your thoughts on Aviva Canada's new service? Feel free to comment below.
Keep up with the latest news and events
Join our mailing list, it's free!