CAKE and Italika Enter Partnership on 50,000 Units in Sales for Mexico
CAKEthe Swedish manufacturer of premium lightweight electric motorcycles, has announced a significant partnership with Italika and Citio for electric two-wheel transition and acceleration in Mexico.
Mexican mobility leader Italika, owning most of the domestic motorcycle market, has partnered with CAKE electric motorcycles to become their official distributor in Mexico. This collaboration aims to take the lead in promoting fossil-free-driven vehicles in the country, with CAKE as their primary offering.
The intention is that Italika will manufacture and sell CAKE products in Mexico in the coming years, solidifying their commitment and progress towards clean transportation.
Aside from the substantial sales and distribution deal of 50,000 units, the intention is to include Italika's and Citio's manufacturing and assembly capacity, serving the complete North American demand.
"Italika and Citio having built and grown the Mexican motorcycle market towards 1 million units annually in 20 years is simply magic. Their level of efficiency and quality in production is stunning, and that, together with society developing at speed, makes this one of the most vivid initiatives for CAKE so far," says Stefan Ytterborn, Founder and CEO of CAKE.
"What CAKE has accomplished in terms of product design is simply groundbreaking. We are eager to jump on board and add value through our vast motorcycle assembly experience. This is an important step in the right direction, providing our customers with the most efficient mobility solutions," says Alberto Tanus Schwarz, CEO of Italika.
"Democratizing a high-quality electric mobility solution has always been priority #1. This partnership embodies everything we aim to offer through our products and services, innovation, sustainability and efficiency. CAKE's genius product design supported with our business model will only translate in added value for many customers in Mexico and The United States," says Servando Canales, Founder and CEO of Citio.
As the partnership begins with immediate effect, products will be shipped, and CAKE marketing and product representatives will establish an office at the Italika headquarters in Mexico City.
CAKE is expanding its distribution network with premium partners in several regions, including Europe, Asia, the Middle East, Australia, South America, and Africa. With a handful of distributors now announced, additional distribution updates will be released throughout the year, spreading the CAKE brand and products worldwide and, most importantly, replacing ICE vehicles with electric ones on the streets.

UP IN NEWS
---
For all the latest automotive news, reports and reviews, follow us on Twitterlike us on Facebooksubscribe to our YouTube page, and follow us on Instagram, which is updated daily.
---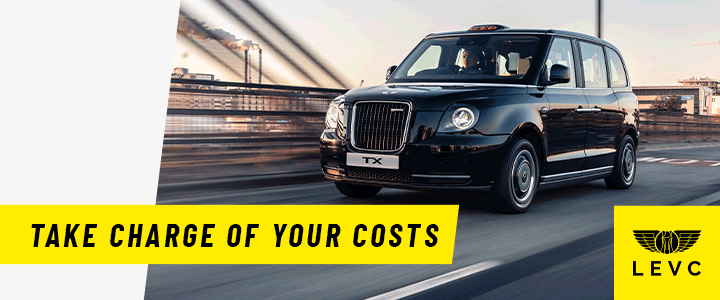 Stay Ahead of the Curve
Unlock the World's Leading Source of Automotive News and Analysis.
Autoscommunity.com provides innovative marketing and advertising solutions to support an advertiser's specific campaign objectives.
Customized programs leverage the best of Autoscommunity.com. Contact our sales team today and see what our team can do for your custom advertising solutions.

Safety reminder – Please buckle up! Seat belts save lives every day. Always wear seat belts and use appropriate restraints for all child passengers.
Why You Can Trust Autos Community
Our expert, award-winning staff selects the automotive-related news we cover and rigorously researches and tests our top picks.
Think Your Friends Would Be Interested? Share This