Honda Cars CR-V Diesel SUV
Honda gained popularity primarily through its compact cars such as the City, Amaze, Brio, and Jazz. However, its premium offerings like the Civic, CR-V, and Accord helped establish a desirable image for the brand. Among them, the Honda CR-V stands out as the only midsize SUV in the brand's lineup. Unfortunately, the CR-V is no longer available in India, and those interested in buying one can only turn to the used car market. However, the exorbitant prices of used Honda CR-Vs listed in the market have discouraged potential buyers.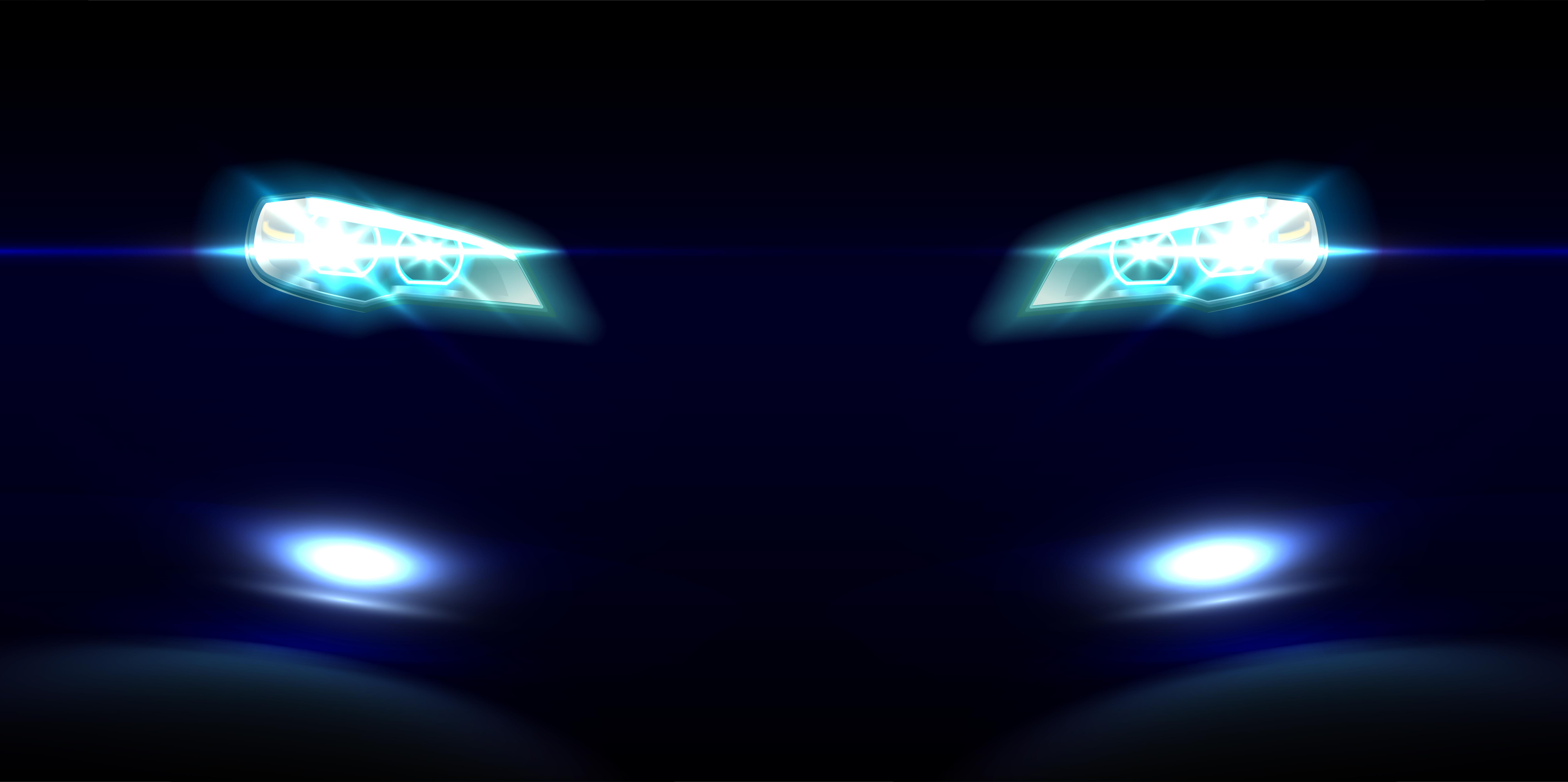 Currently, most fifth-generation Honda CR-Vs available in the used car market are priced above the Rs 25 lakh mark. Considering that the SUV was originally sold in the price range of Rs 28-32 lakh, the high asking prices for used fifth-gen Honda CR-Vs seemed unreasonable and out of place. Compared to other modern midsize SUVs, the fifth-gen CR-V lags behind in terms of features, performance, fuel efficiency, and driving pleasure, further diminishing the value proposition of these vehicles.
Also read: Almost-new 2021 Tata Safari SUVs for sale
Here are a few examples:
2019 Honda CR-V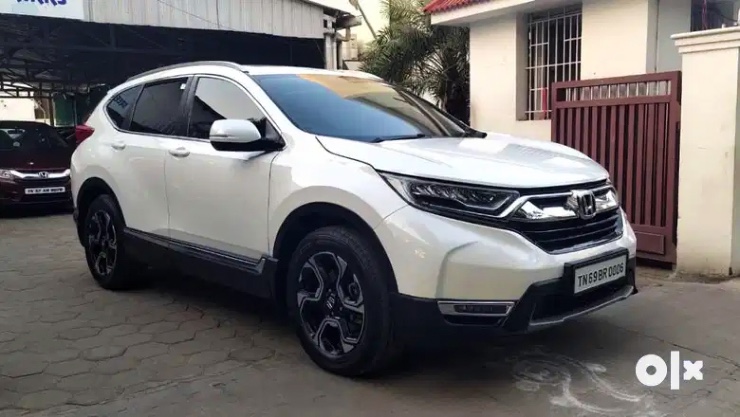 This 2019 Honda CR-V diesel AWD gets a price tag of Rs 26.5 lakh. This car is located in Tatabad, Coimbatore and has done 50.175 km till now. You can get the details here.
2019 Honda CR-V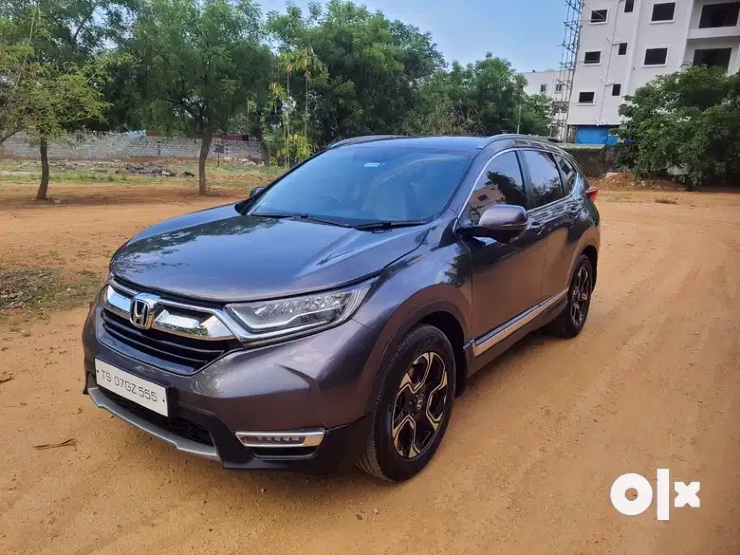 This again is a 2019 model located in Kukatpally, Hyderabad. The SUV is available for a price of Rs 27.25 lakh. There is a service history available with the car and it is in perfect condition. You can get the details here.
2019 Honda CR-V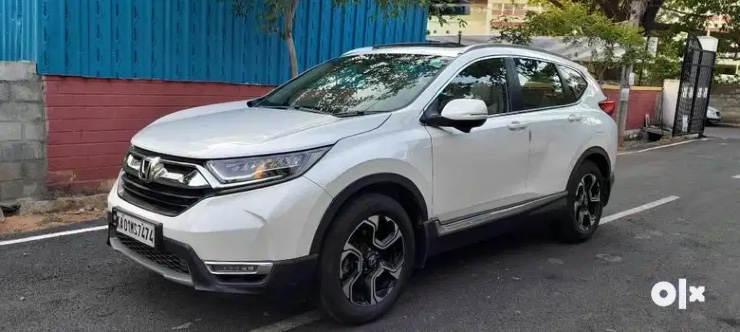 This 2019 Honda CR-V from Bengaluru, Karnataka carries a price tag of Rs 29.75 lakh. The SUV is also fully loaded with features and looks in good condition as well. You can get the details here.
But there are a few positives
The fifth-gen Honda CR-V had several positive aspects, such as a smooth petrol engine, a fuel-efficient diesel engine, several premium features, and Honda's reputation for reliability. However, certain drawbacks, such as the lack of power from the diesel engine and the excessively high price tag compared to more competitively priced rivals, caused the CR-V to lose its appeal among most buyers. After experiencing a continuous decline in sales, the Honda CR-V was ultimately discontinued in 2021.
What can you get instead?
During this period, the segment of premium midsize SUVs witnessed the introduction of more powerful and feature-packed alternatives, such as the Tata Harrier, Tata Safari, MG Hector, MG Hector Plus, and Mahindra XUV700. These SUVs offer superior equipment, performance, and their new models are priced similarly to those used by the Honda CR-Vs in the second-hand car market.
The fifth-generation Honda CR-V was launched in India in 2017 and remained on sale for four years. In addition to the reliable 2.4-liter four-cylinder i-VTEC petrol engine, this version of the CR-V also introduced a 1.6-liter four-cylinder diesel engine, catering to the Indian market's affinity for diesel-powered SUVs. While the petrol-powered CR-V was limited to a strict five-seater configuration, the diesel variant offered a more practical seven-seater layout.
Also read: Low maintenance Toyota Fortuner & Land Cruiser Prado luxury SUVs starting from 10 lakh